The elite field from more than 25 countries and all parts of Australia has been attracted to the regatta of Sail Melbourne International for competing against some of the toughest sailors. The competition will be held from January 17th to 21st in Melbourne. With roughly 300 entries that are racing at the Port Phillip, the event has included the Championships for Laser Oceania which is also the inaugural to the Australian Championships for Kite Foiling 2020, the 505 International Class Australian Championships, and the Para-Sailing Australian Championships 2020.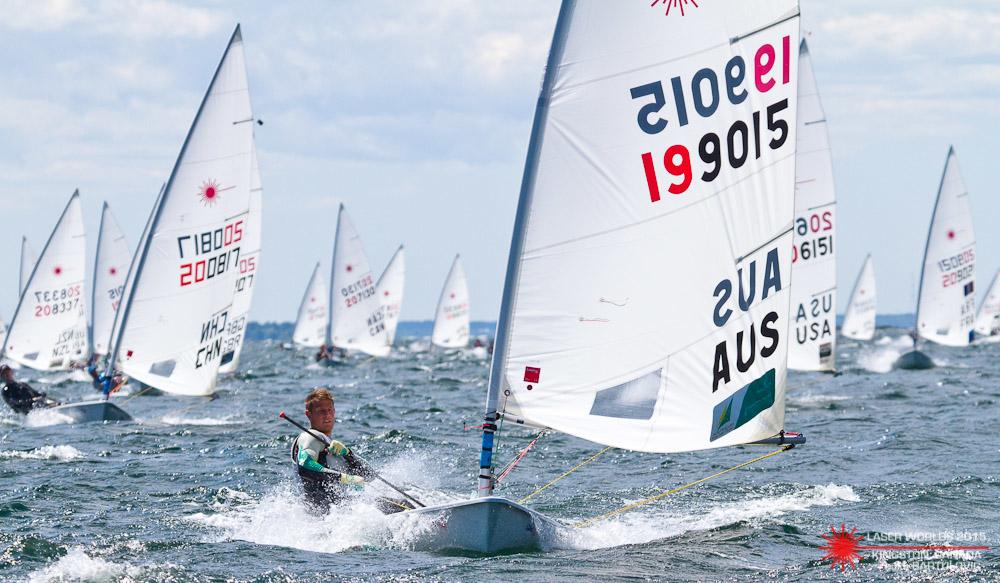 Most of the sailors are looking forward to this regatta six months ahead of the Tokyo Olympics. The Laser Radial and the Laser Standard events have the most number of entries to test the waters in Port Phillip before the Class Championship of the World for the Laser Radial from January 21st to January 28
th
and Laser Standard that has already started on January 9
th
and will end on January 16
th
. Amongst others, Marit Bouwmeester, a Dutch and the champion at the Rio Olympics 2016 will compete in the event.
Matt Wearn, the Olympic 2020 team sailor and Tom Burton
, the Olympic champion in Rio 2016, both from Australia, along with Sam Meech who hails from New Zealand, the bronze medallist at Olympics have entered their names in the event for men. These three are known as the world's top-ranked sailors in the Laser class. Nick Thompson from Great Britain who is the
World Champion of both 2015 and 2016 has also registered for the event. All eyes are also on the strong contender
s from all parts of Australia who will be contesting the inaugural Australian Championship for Kite Foiling this year. This is a class that will have its premiere at the 2024 Olympic Games to be held in Paris, France.